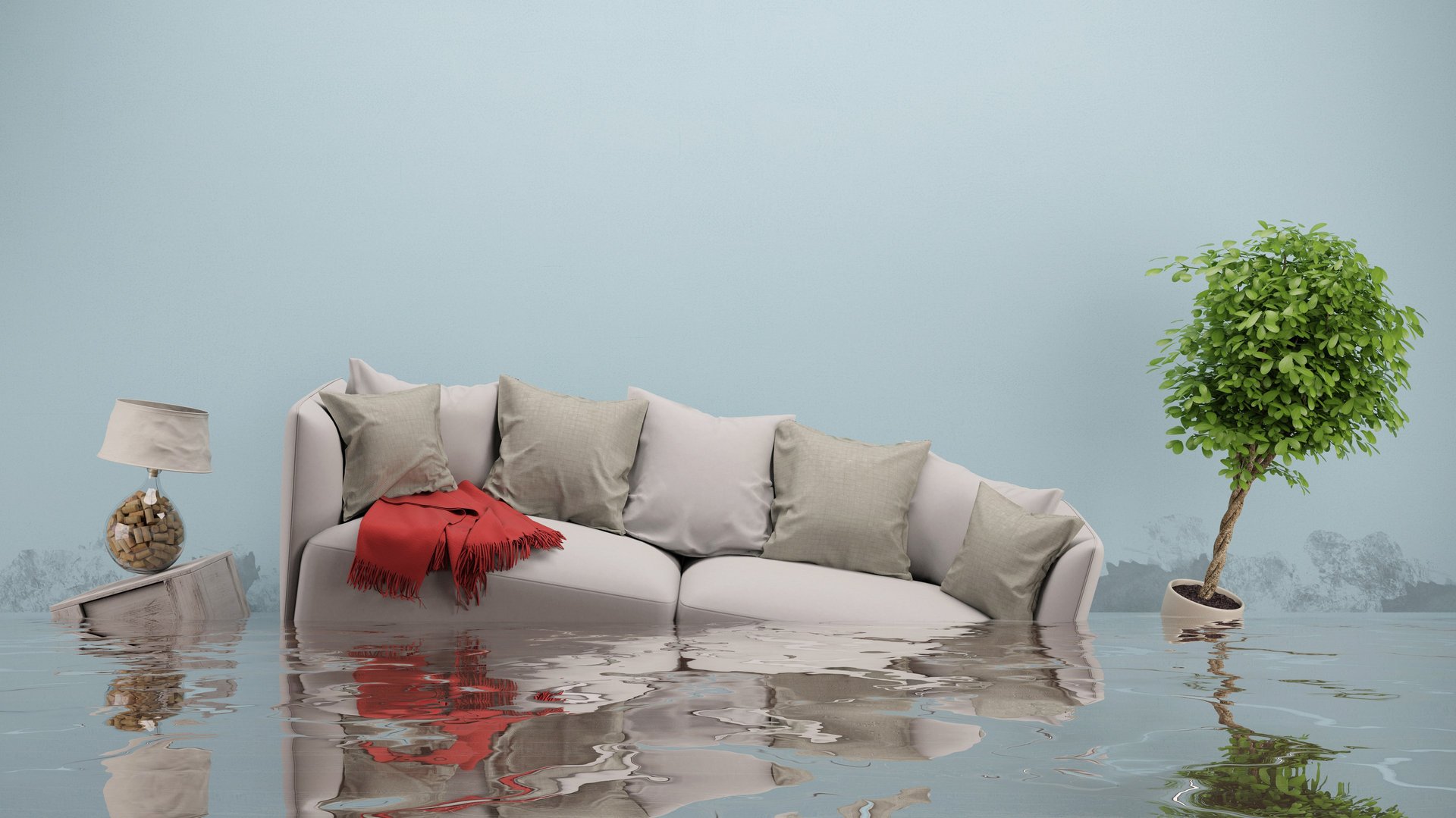 HAVE YOU SUFFERED A LOSS DUE TO A COVERED INSURANCE CLAIM ?
We help homeowners file a claim, help them appeal claims. We help any homeowner, investor, landlord, property manager, or contractor file or estimate an insurance claim. We are adjusters! We'll even fight for you to get the right amount your due from the insurance companies.
Not sure if its covered ?
They paid the claim but you think its underpaid?
Public adjusting is a profession that is becoming increasingly popular as more and more people become aware of the benefits it can provide. Public adjusting is the process of representing policyholders in the event of a property damage claim. Public adjusters are licensed professionals who specialize in the evaluation, negotiation, and settlement of insurance claims. They are knowledgeable in the insurance industry and can provide invaluable assistance to policyholders in the event of a claim.
Public adjusters are often hired by policyholders to help them navigate the complex process of filing a claim and negotiating a settlement with their insurance company. They can provide valuable advice on the best way to proceed with a claim, as well as help to ensure that the policyholder receives the maximum amount of compensation for their losses.