IS HIRING A PUBLIC ADJUSTER A GOOD IDEA?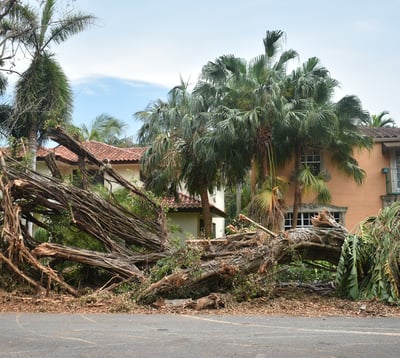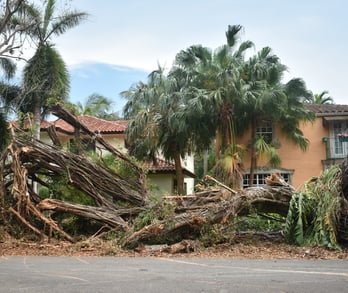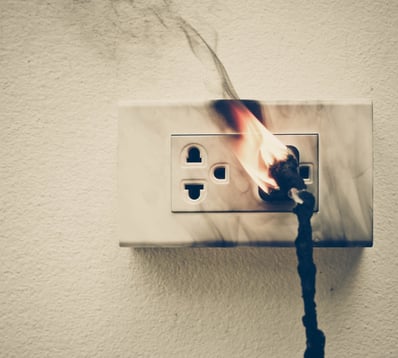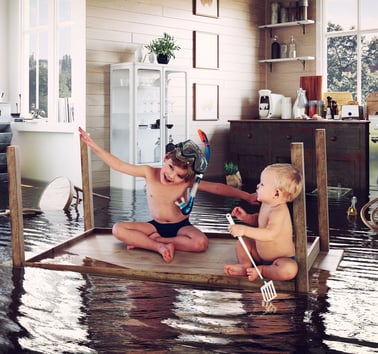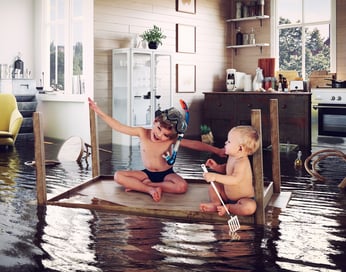 A public adjuster is a professional who specializes in helping policyholders with denied claims in Florida. They are licensed and regulated by the state and are experts in the insurance claims process. They can help policyholders understand their rights and responsibilities under their policy, review the insurance company's denial of the claim, and negotiate with the insurance company to get the best possible settlement. When a policyholder has a denied hurricane claim in Florida, for example a public adjuster can help them understand the reasons for the denial and the options available to them. They can review the policy and the insurance company's denial letter to determine if the denial was valid and if the policyholder has any legal recourse. They can also review the policyholder's documentation and evidence to determine if the claim should be reconsidered. Public adjusters can also help policyholders with the appeals process.
We are Public Adjusters
Whether your property damage is due to a major event like a wind storm or an everyday problem like a pipe leak, our public adjusters can help you file an insurance claim and get the maximum payout. We never accept the first offer and make sure you get paid quickly, so you can repair the damage and put an end to claim stalling. With our expertise, you can rest assured that you will receive the compensation you deserve. We cover mold damage, pipe burst damage, hurricane damage,water damage,fire damages,roof leaks, accidential damages. Message us today with some details to see if you have a claim.
Thank you for taking the time to review our website. We look forward to hearing from you and we will do what we can to help guide you with your insurance denial claim.
Claimsmax Adjusters, Inc
Licensed Florida Public Adjusters
insurancedenial@gmail.com
888-604-5677